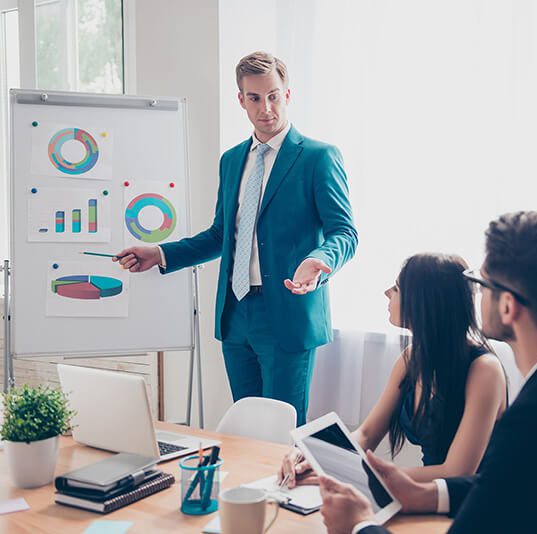 Advancements and innovations in internet technology have reaped many benefits; at the same time, a top Information System Audit firm reviews these various risks and threats associated with it. Businesses secure all vital information regarding their company and clients on their systems and one should never turn a blind eye to the security risks that might arise out of it. Mitigating risk is important to avoid security breaches and an accurate audit of your IT systems by the Best Information System Audit services in Bahrain will prove to be beneficial here.
IT audit is the examination of an organization's IT structure, operations and software programs. Best IT Audit services in Bahrain ensures that the existing IT controls safeguard corporate assets and cross-checks whether the IT controls are in line with the overall business goals of the company. The proper functioning of information-related controls and processes is ensured with the help of a top Information System Audit firm in Bahrain with their Best Information System Audit services in Bahrain. Everyone is aware of the need for information security in today's highly networked business environment. Information is arguably among an enterprise's most valuable assets, so its protection from predators from both within and outside has taken Centre stage as an IT priority. Best Information System Audit services in Bahrain encompasses a comprehensive review and evaluation of automated information processing systems, related non-automated processes and the interface between them.
Our comprehensive information system audit covers:
IT audit is the process of collecting and evaluating evidence of an organization's information systems, practices, and operations. Obtained evidence evaluation can ensure whether the organization's information systems safeguard assets, maintains data integrity, and are operating effectively and efficiently to achieve the organization's goals or objectives. IT audits are also known as automated data processing audits and computer audits. An information technology audit or information systems audit is an examination of the controls within an entity's information technology infrastructure. At GSPU, these reviews are performed in conjunction with a financial statement audit, internal audit, or other forms of attestation engagement. Our assurance team helps you to evaluate the controls surrounding your financial reporting process in alignment with business process and IT controls.
IT general control reviews
ERP application reviews focusing on financial reporting
Pre- and post-implementation reviews
Major Features of IT Audit Services
Ensuring data / Information integrity & Classification.
Preventing/detecting unauthorized Changes.
Reducing the risks of data tampering, data loss or leakage.
Evaluating the capability of the firm to safeguard its information assets.
Understanding the key technological risks of the organization

+973 -38393646

info@gspubahrain.com