Backlog Accounting Services in Bahrain
At the point when a business is set up, a wide range of organizations can focus to provide the products or services so the business enhances higher than ever. During this, the organizations purposely or unexpectedly don't record the monetary transactions of the business. This can create some issues for the business over the long haul and this is why Updating Backlog Accounts with the Best Backlog Accounting services in Bahrain from a Top Backlog Accounting firm is significant for a business.
A backlog is a buildup of unfinished work. Various organizations may not have the ability to attend to these backlogs. When updating backlogs, we ensure the recording of unfulfilled transactions to correctly determine the financial position of the company.
It is fundamental for the business to maintain all the necessary documents legitimately and without error under the Best Backlog Accounting services in Bahrain.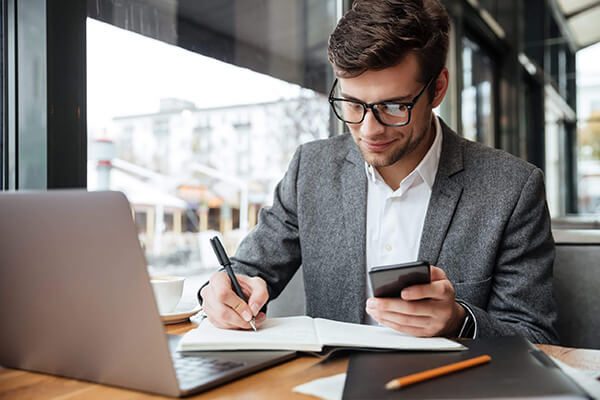 What are the Advantages of Updating backlog Accounts?
There are a number of reports which are generated such as Balance Sheets, Profit and Loss Account, Income Statement, Cash flow statement, Journal Entry etc all these reports should be up to date and there should be no mistakes reflected in these reports as the management of the company takes decisions of the future of the business after studying these reports of the company.
There are various advantages of updating the backlog accounts of a business from a Top Backlog Accounting firm in Bahrain, such as:
1.What are the reports created for Updating Backlog Accounts?
Reports are to be created to measure a company's performance. Reports are to be produced likewise to anticipate the business future. These reports are compulsory documents for any business association. Probably the important records and reports that should be updated are:
1.Financial position will be reflected in the balance sheet
2. Profit and loss account
3.Cash flow statements
4. Receivables and payables list
5. Report on sales performance
6. Report on expenses
7. Financial ratio analysis
8. Working capital analysis
9 Break-even analysis
Legitimate following of the company records helps in securing goodwill. It is advisable to maintain the records correctly from the initial date. We at GSPU deliver a wide assortment of accounting services and assist in backlog accounting. Contact us for further assistance.

+973 -38393646

info@gspubahrain.com