Strategic Partner For Your Success
Expert consultation from a Top auditing firm in Bahrain

Leadership Training
Leadership Training provides for the solutions to train our companies employees.

Top quality, Disciplinary team
Continuous and proactive approach at all levels.

Eminence in the thought process
Strong multi-cultural understanding.

Real time problem solving
Ability to serve multinational companies across geographies.

Balanced and effective communication
Customized solutions aligned with customer's expectations.

Research Strategy
Research Strategy provides the solutions to our companies trained employees.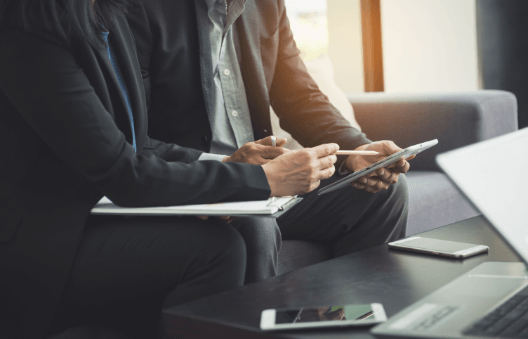 Served with quality, reliability & integrity
Commitment, dedication and devotion to profession
Adherence to professional standards and ethical values
Social and economic commitment to the nation and people.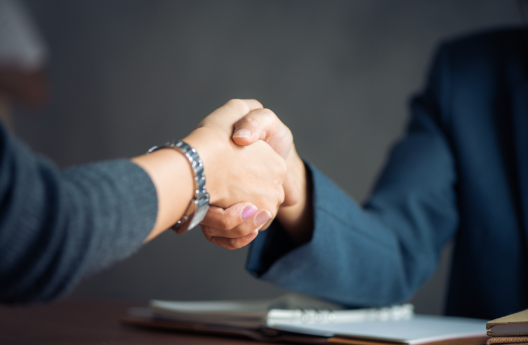 We are committed for creating and sustaining long-term relationships which drawn on our experience and expertise to help our clients to achieve real success.
The pursuit of progress is a permanent goal for any enterprise. Every business needs expert financial and compliance pieces of advice for business innovation, success and survival from a Top auditing firm in Bahrain. Organizations which survive adversity and recession are those that follow the path of practical imagination and realistic ingenuity. An opportunity arises when we are able to separate the remarkable from the ordinary. We can utilize this opportunity to understand the remarkable by converting work into service and customers into friends. It reduces the gap in the relationship.
Our client relationships are more than just business partnerships: we aim to understand people as well as businesses, and build long-standing relationships based on mutual respect and trust. We care about the success of our clients and are committed to deliver value. We adopt a professional approach since it is important for us that our clients enjoy working with us.
GSPU Group is here to show you the opportunities with wisdom and foresight. Our partners and professional staff strive to achieve astonishing growth based on our Unique Perception.

Our client partnerships are more than just business.
Get the best consult
from our expert
advisor
Here's what others say about this Top auditing firm in Bahrain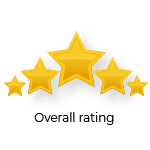 Recommendation of this
Top auditing firm in Bahrain
Supreme Brands get their commercial clarifications from GSPU!!!