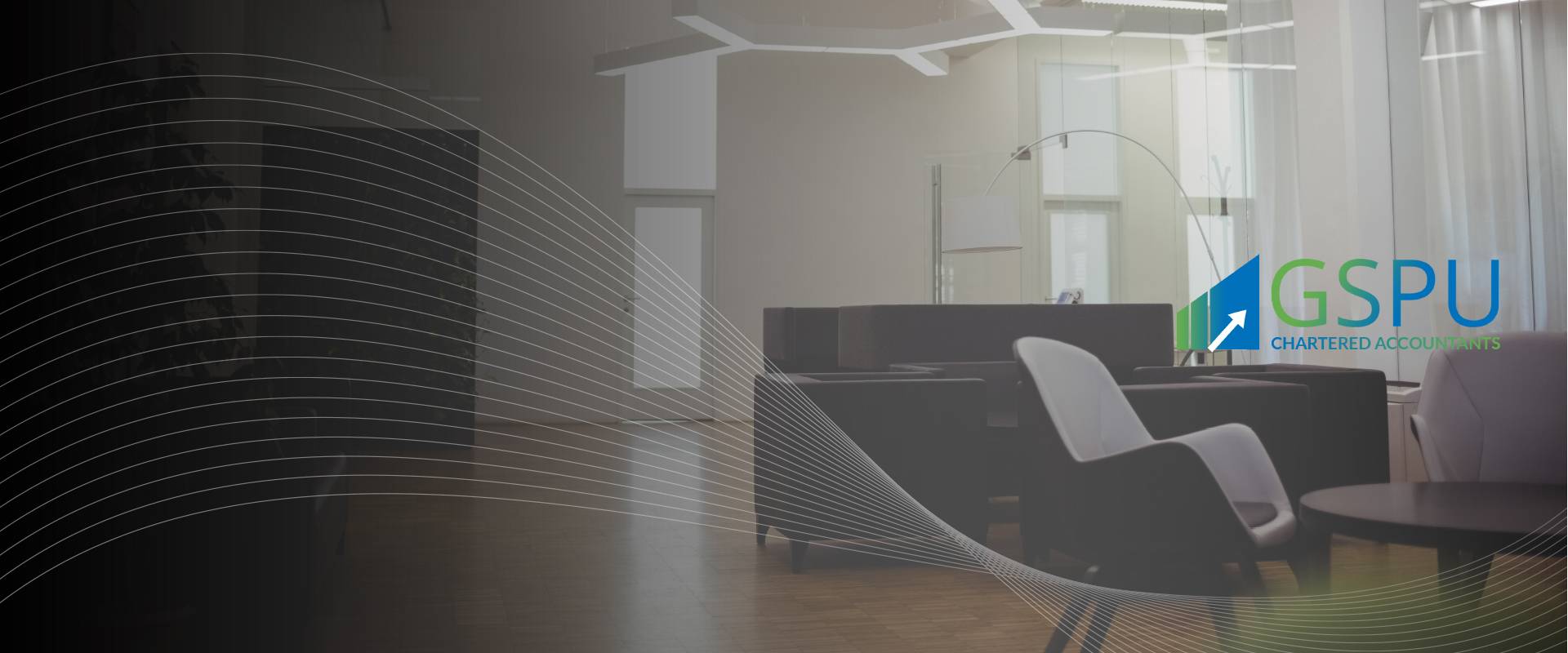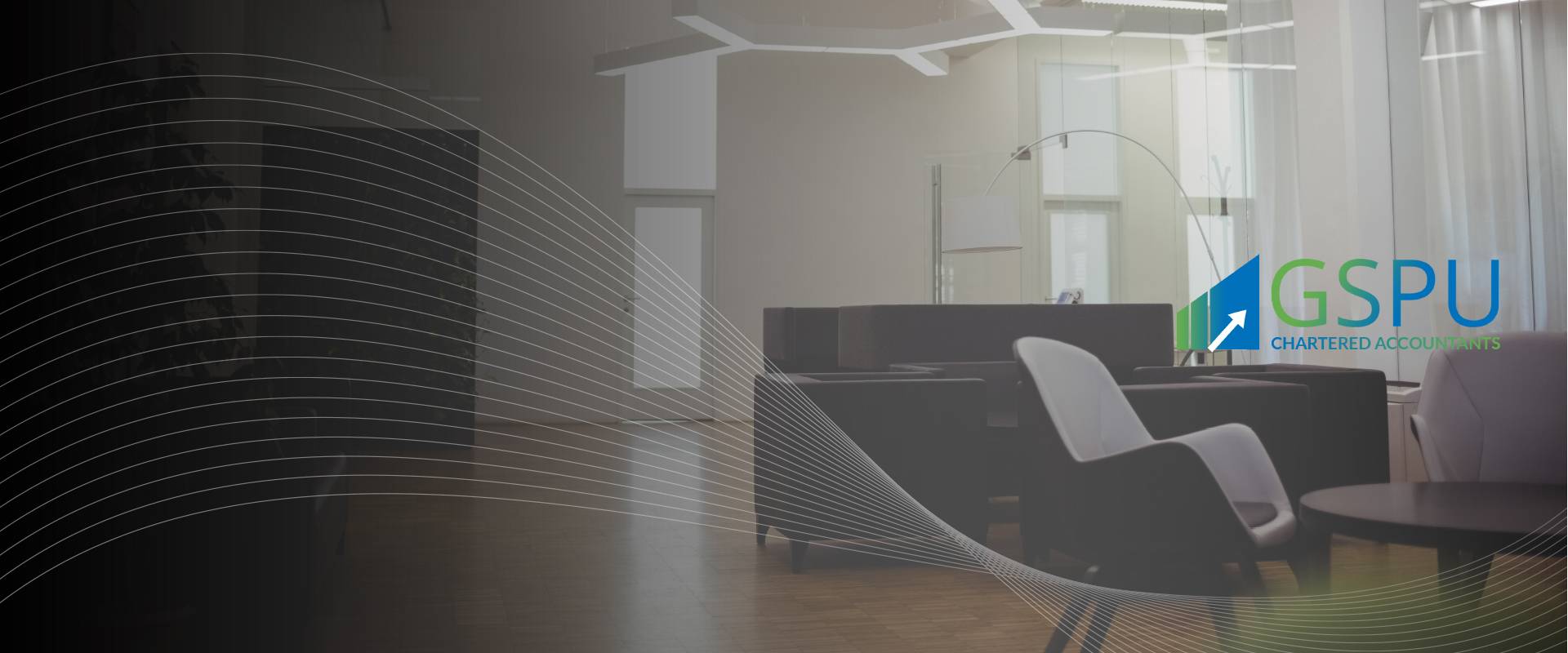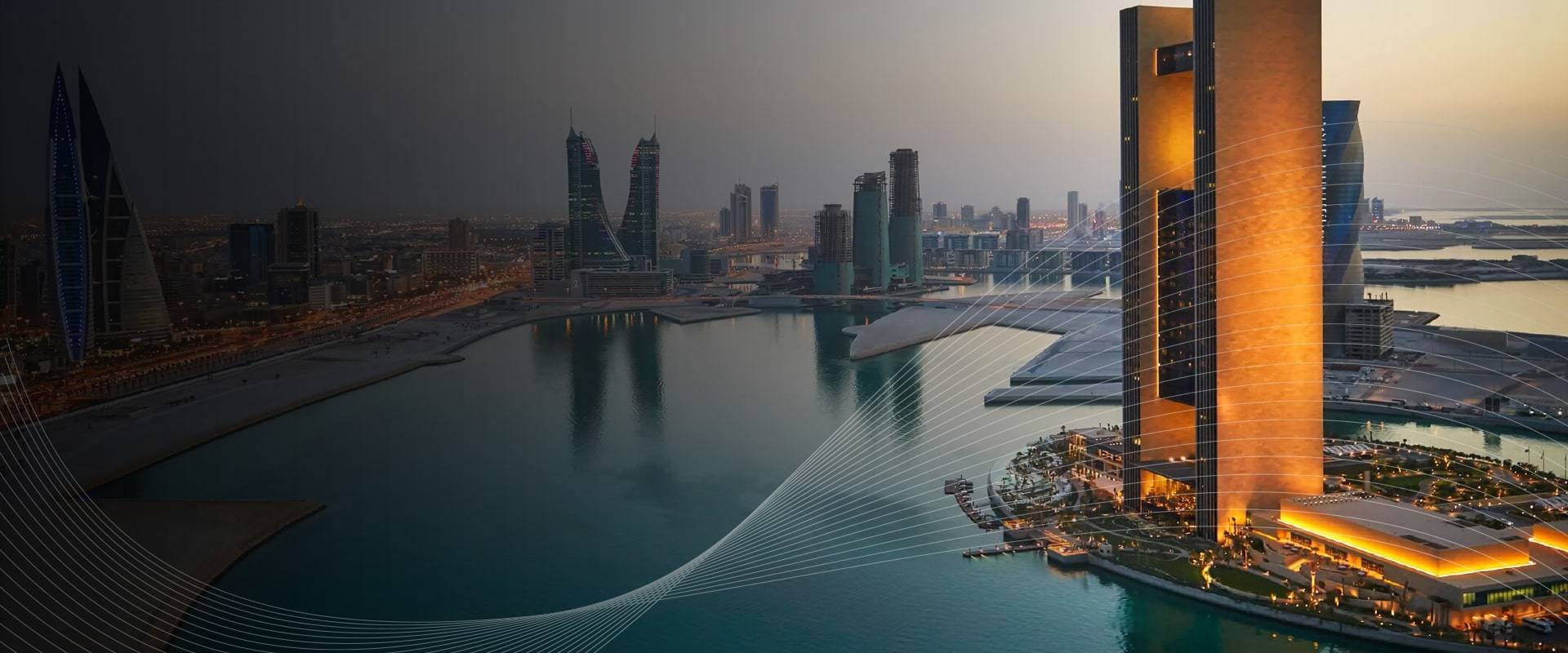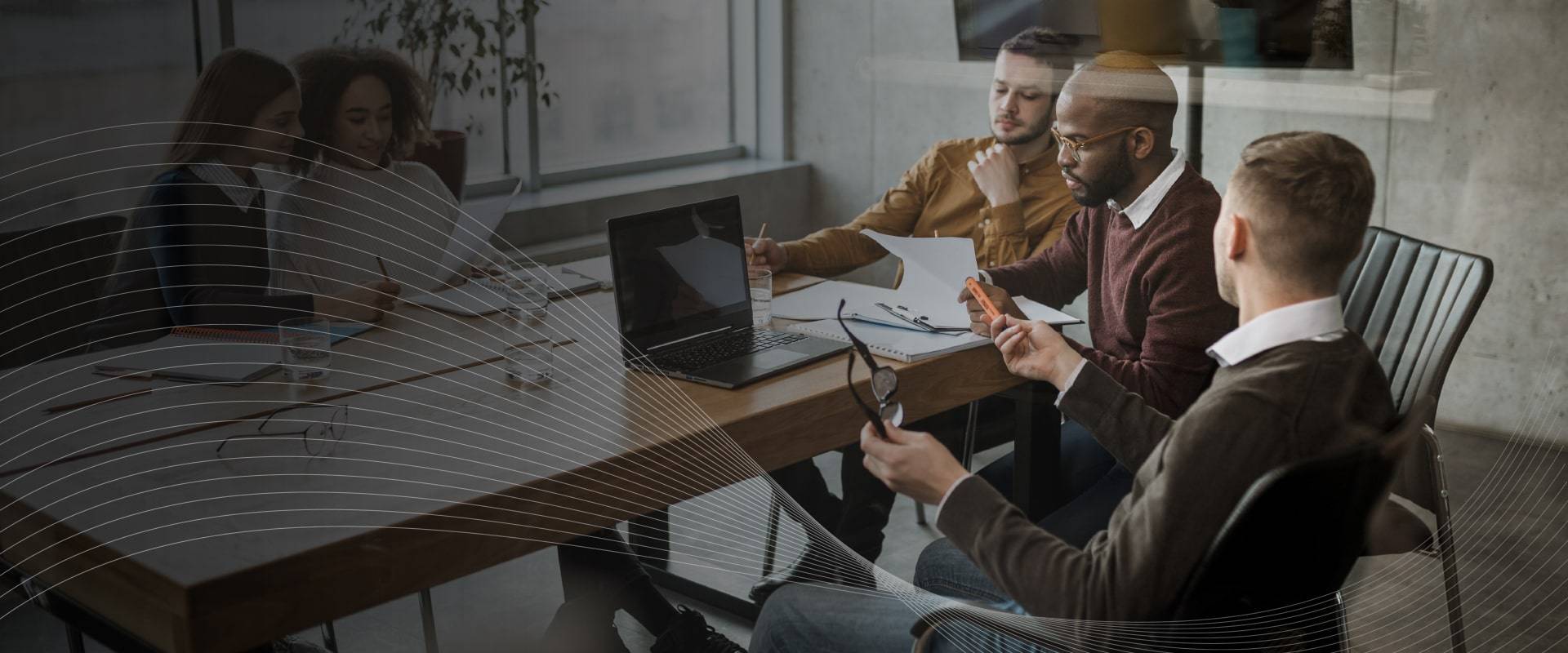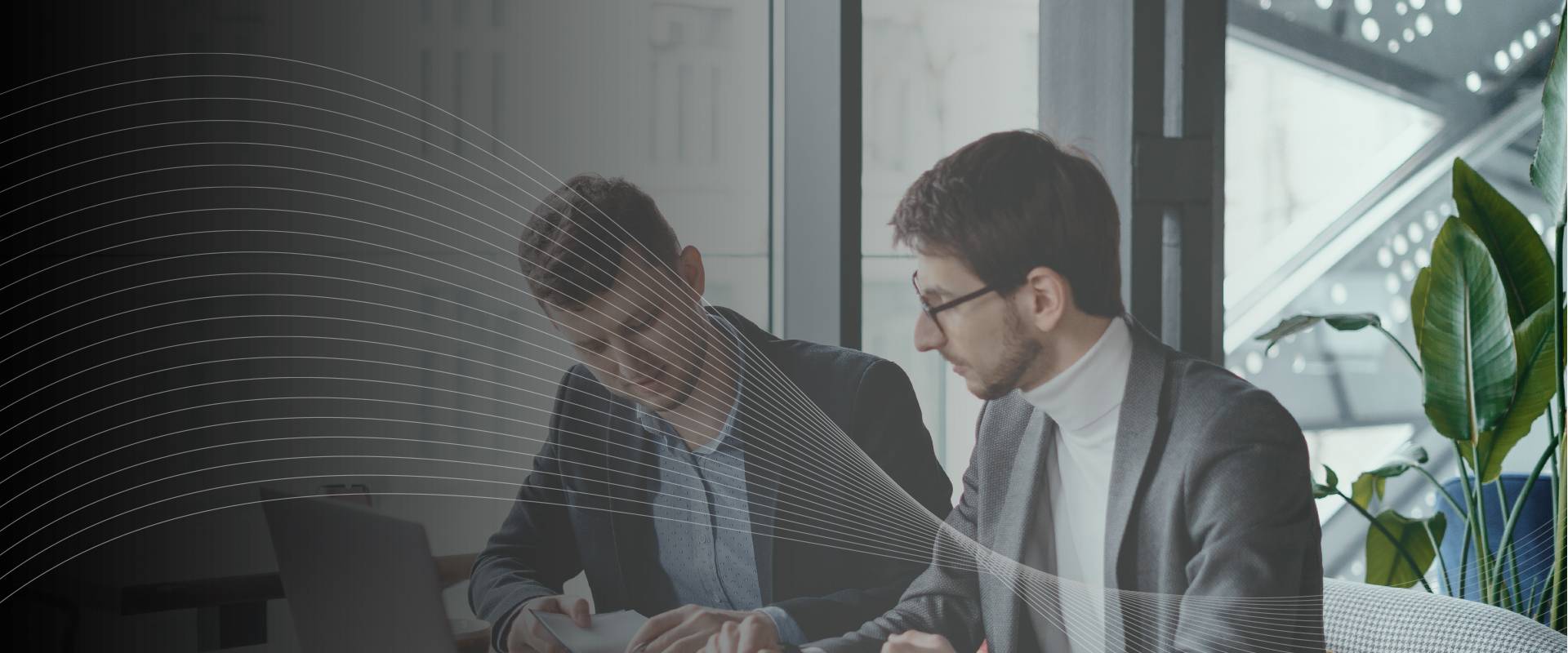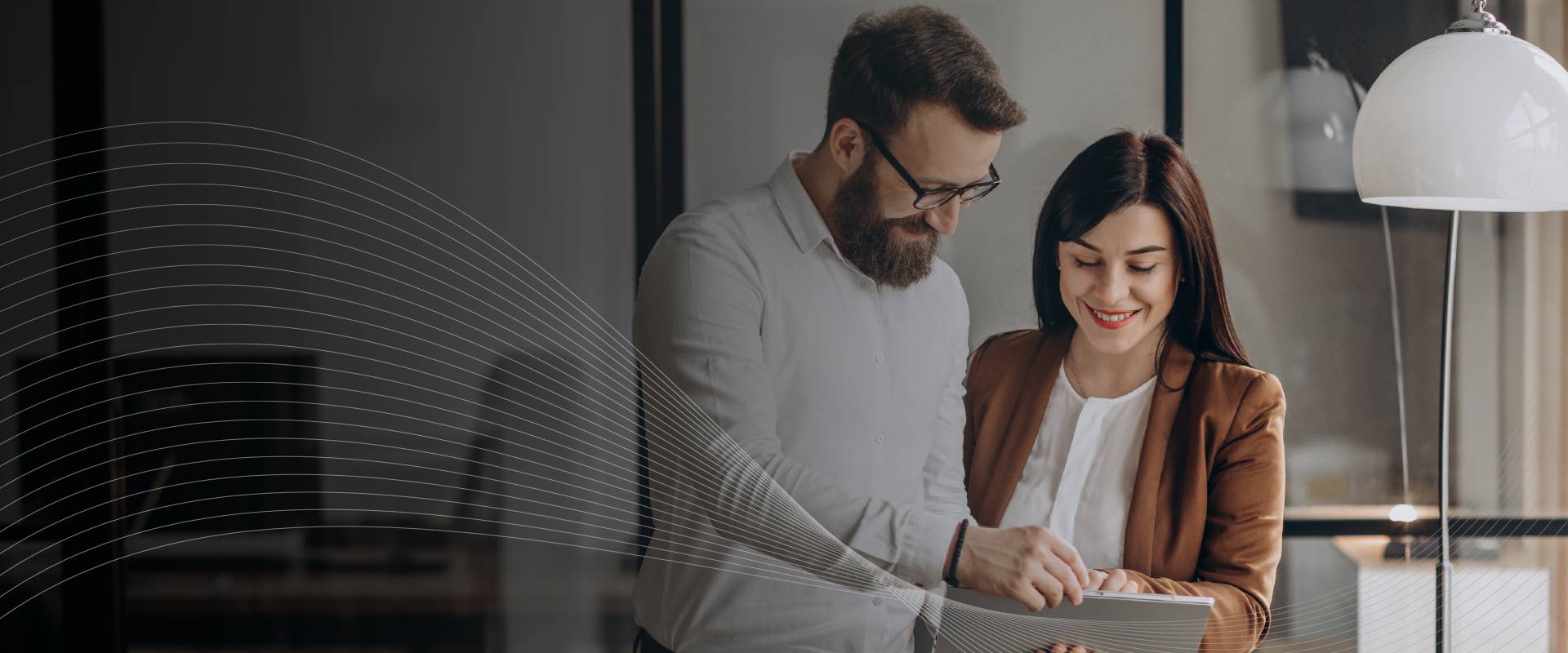 Slider 6
Global
Strategic
Partners
Union
Slide 1
Professional Audit Firm in Bahrain
Strategic Partner For Your Success.
Slide 1
Provides the opinion on the Financials Statements ensuring required quality and is acceptable worldwide in line with International Standards on Auditing.
Slide 1
Offers financial advice based on the company's financial situation assuring that it complies with
the law & regulations applicable and helps business growth.
Slide 1
Provides specialized and cutting-edge business counselling under the direction of specialized
industry specialists performed to the highest professional standards.
Slide 1
Assists clients in making more tax-efficient decisions by confronting tax hurdles and
assembling the best team to develop a precise solution to satisfy your tax obligations.

We're ready to assist you
.
We are Professional Specialists
We, GSPU Group were set up in 2006 as an Audit firm in Bahrain. GSPU is a Leading & professional Audit firm in Bahrain providing Audit & Assurance, Accounting & Financial, company incorporation, and business & management consultancy.
We serve large and medium 500+ Global Conglomerates across diversified sectors. Our client relationships are more than just business partnerships: we aim to understand people as well as business, and build long-standing relationships based on mutual respect and trust. We care about the success of our clients and are committed to delivering value. We adopt a professional approach, and it is important that our clients enjoy working with us.
Our global network means local resources backed by a truly global network – no matter where you do business. This is just one part of GSPU's commitment to delivering exceptional client service.
Everything you need to read about financial situations and news is updated regularly by the Leading & professional Audit firm in Bahrain.
Our Mission
We are committed to creating and sustaining long-term relationships
which draw on our experience and expertise to help our clients achieve real success.
Supreme Brands get their commercial clarifications from GSPU!!!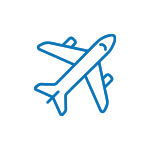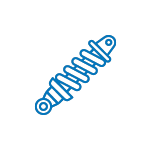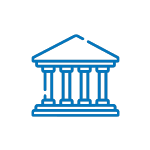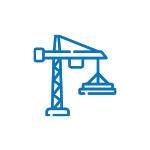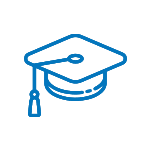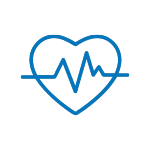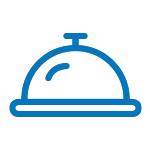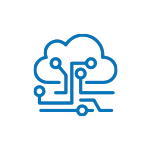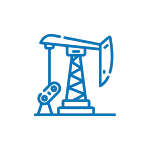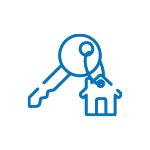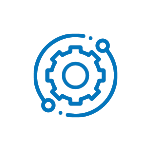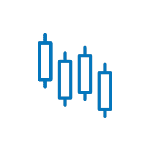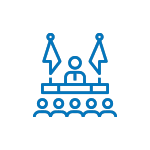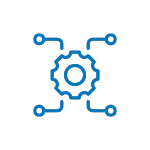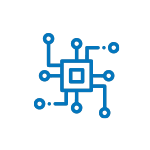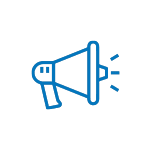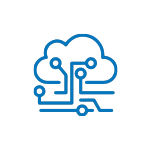 We are a group of Talented and innovative Professional Specialists.
Frequently Asked Questions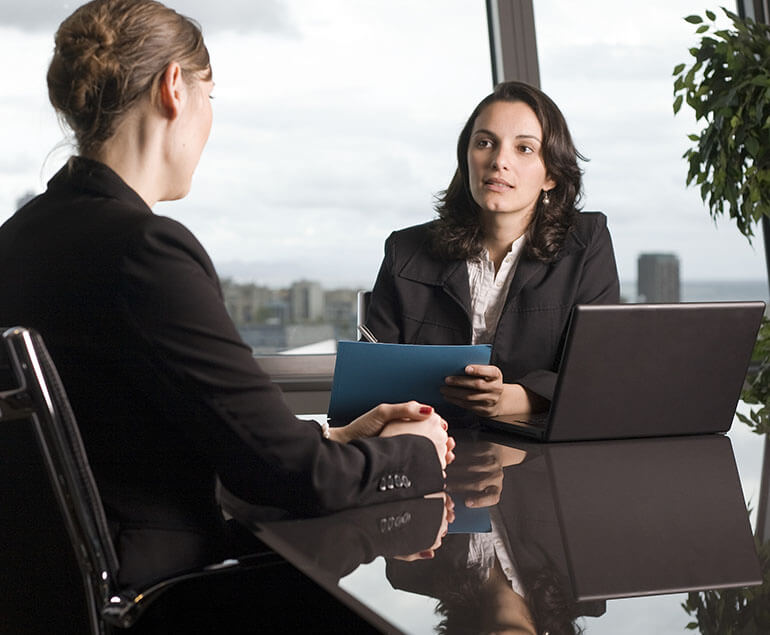 1.How can VAT Audit Services provided by GSPU help your Company?
1. Ensure VAT Compliance
The audit will facilitate a review of previously reported VAT returns with the intention of identifying any errors, thereby avoiding the risk of noncompliance being found by the Tax Authority itself, which can result in higher penalties for companies. Identification of errors or noncompliance at an earlier stage by a Leading & professional Audit firm is essential as it allows companies to take appropriate corrective measures (such as a Voluntary Disclosure scheme where applicable) which can save the company from a higher penalty burden in the eventuality of an official tax audit by the Authority.
2. Facilitates Cost Saving
Due diligence checks will decrease the risk of inadvertent double payment of VAT, incorrect VAT being charged by the suppliers, etc., and further assist in reducing exposure to penalties from the Tax Authority.
3. Helps Prepare for Future
Businesses will be prepared to face official tax audits by having all the required details ready on hand and avoid errors which may happen due to last-minute hastiness.
4. Support the Economy of the Country
As compliance is thoroughly examined, the chances of fraud to be conducted by the business are greatly reduced. More
2.GSPU Forensic Accounting Services
At GSPU, we aim at designing the best financial structure to deliver a high cash-flow framework system. As a professional Audit firm in Bahrain, we provide a wide range of services that include:

Financial data analysis

Evidence Analysis

Compiling information

Tracing illicit funds

Damage Assessment

Due Diligence Reviews

Business Valuation

Report Generation
3.GSPU Risk Management Services

Exposure to risk identification and analysis techniques


Recognizing creative financing alternatives to improve cash flow and overall costs


Assistance in managing risk management programs


Help in mitigating strategy weakness


Creating a powerful IT security environment
4.What are the VAT Services provided by GSPU ?
GSPU has been a prominent player in dealing with the accounting and taxation services for business entities, whether it be a startup or an established company. Understanding the importance and need for VAT Services for new and existing business entities is a responsibility of a Leading Audit firm in Bahrain. Few of our wide range of VAT services are:

VAT registration and VAT Group registration


VAT compliance and control


VAT filing and payment


Data record and management


Accounting
We enjoy accepting your calls.

GSPU  Support Team

+973-38393646