A digital audit is a new phrase for many among us. It is audit all our dealings and presence in the Digital Channel. A digital audit is an extensive, tailored evaluation of your web and mobile experience, with insights compiled in a report intended to help your organization better understand how to use digital channels to successfully meet strategic goals. The Best Digital Audit services provide a deeper and customized analysis rather than just a vague WEBSITE analysis. A Top Digital Audit firm in Bahrain mentions the should-haves and could-haves as well for better Business Advice and support.
How Should You Prepare for the Best Digital Audit Services?


Figure out the required domains for your digital audit report.


Collect previous & present marketing methodologies.


Communicate & Discuss with the IT domain to get a clear Digital status.


Communicate & Discuss with the HR domain to get the report of present & needed workforces.


Get ready to collaborate with a new team for better functioning and qualified output.


Groom your team that the audit is for the betterment of the operations and not to scrutinize any individual.
How to Choose a Digital Audit Partner from a Top Digital Audit Firm in Bahrain?
Experienced and Creative team
Team offering Right Charges
Team handling wide Business Types
Agency team members with client-side (in-house) experience
Agency team members with finance, marketing, or management backgrounds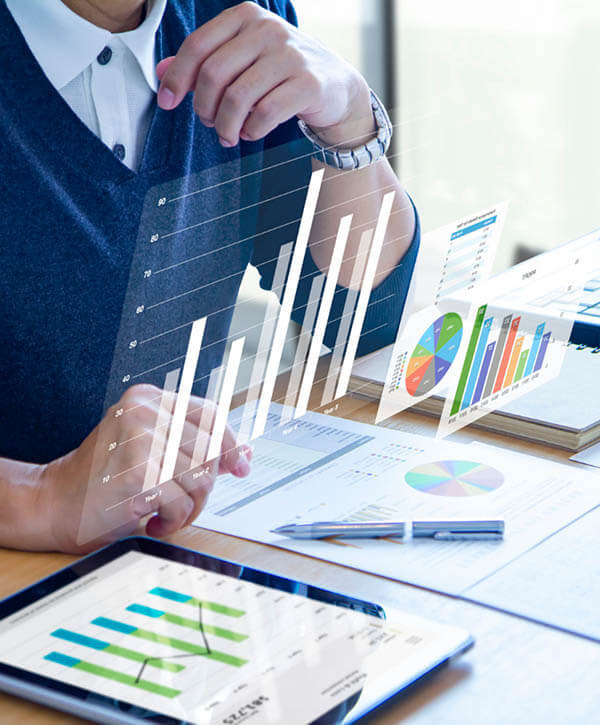 Elements in a Digital Audit

+973 -38393646

info@gspubahrain.com