A forensic audit entails a thorough analysis of records and documents to gather and extract proof of a crime or fraud that can be used in court or during legal proceedings. If we use the term "forensic" in its broadest sense, it refers to the use of scientific procedures and methods in the course of an investigation. Compared to forensic accounting, forensic auditing is very different.


Forensic accounting is similar to a fraud investigation in which employees, vendors, and customers commit fraud against the business. In contrast, forensic auditing is necessary when there is fraud or other criminal activity in the business. This could entail fraud committed directly by partners, owners, managers, or shareholders.


The Best Forensic Audit services in Bahrain typically focus on financial fraud. It necessitates the highest level of expertise and understanding in the field of accounting and auditing from a Top Forensic Audit firm in Bahrain. Forensic audits are requested by outside parties to collect proof through the Best Forensic Audit services in Bahrain. For instance, banks may request forensic audits of non-performing assets or accounts where funds are not being used by borrowers for the intended purpose.


Who Initiates a Forensic Audit?
Generally, it is ordered by Stakeholders, Banks, Regulatory Authorities, Financial Institutions, Court. A Top Forensic Audit firm in Bahrain confirms and evaluates the fraud with concrete evidence and documents.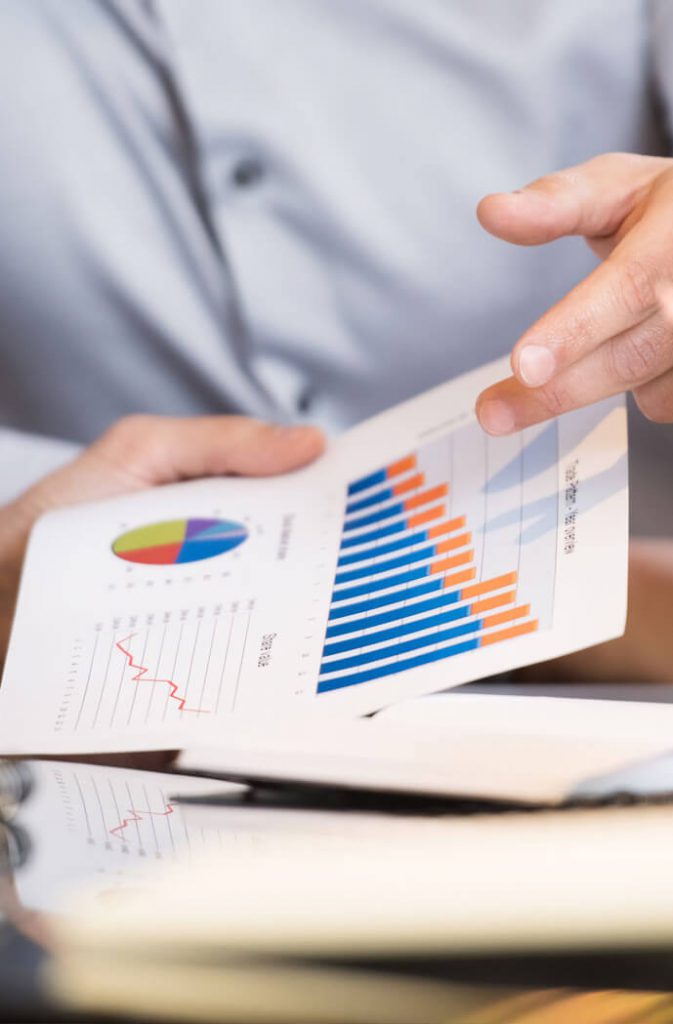 Steps while conducting a Forensic Audit
The steps or process involved while conducting a Forensic Audit will be similar to that of a normal Financial Audit with one additional and important step of representation or appearance in the Court of Law or Legal Proceeding. The evidence gathered would need to be presented in the Court of Law. Largely the steps in Forensic Auditing are:

+973 -38393646

info@gspubahrain.com